Happy Student is a mobile app and website that helps students get acclimated to a new city with its legal requirements, housing, health resources, etc.
The Challenge: 
Leading competitor apps in this segment are filled with sales and e-commerce opportunities leaving very little offerings for information that students can actually use like finding a doctor or school safety protocols. These apps look more like little billboards and are busy and cluttered branding and stock photos.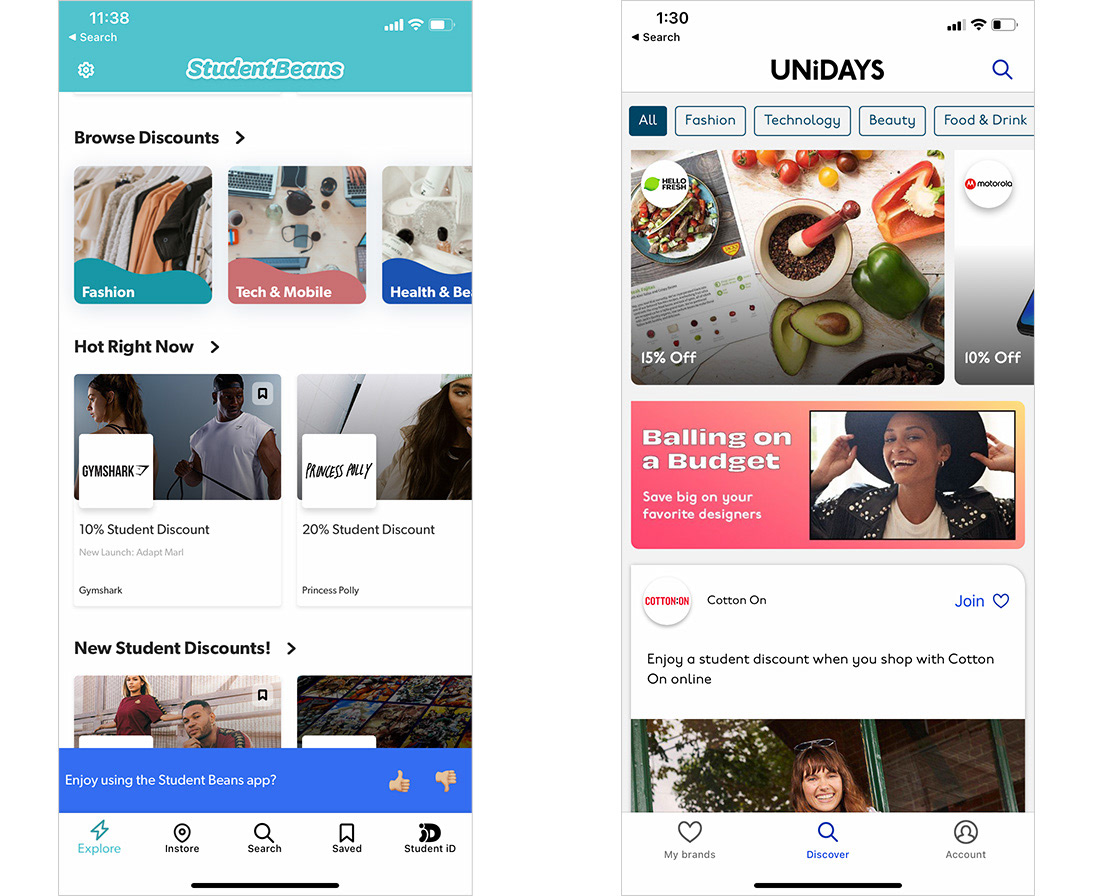 The Goal:
To create an app that was fun and easy to navigate that's accessible to foreign students. Keeping the different categories easy to find and understand and easy to find again if needed. Displaying the text heavy information clear and easy to digest. 
The Approach:
Creating a visual shuffling system of cards keeps the interface fun and interactive. Using iconic illustrations for the cards was the best solution to reach students from all backgrounds. Color coding helps the user to identify with them and recall their path later to that specific information category. Once inside the category it is reinforced with banners and text color of that section. 
Wireframe Prototype Options