A child's mobile hanging over a crib. Moving. Shapes dancing overhead. This may be the first object that stimulates then soothes a baby in the quiet moments of early childhood beginning our human fascination with kinetic movement.
Peek-A-Boo is the simplest game, yet a child can play this for hours. It's the surprise that excites us. Cover your eyes and when you open them... wait... you found me. Do it again! After we figure out that game, we want more. More surprises. More action and reaction. A jack-in-the-box. Flipping pages in a pop-up book. Press this button and find out the answer. TOUCH. ACTIVATE. REACT. LEARN.
The interaction only continues as we grow into adulthood. Press a button on a vending machine and out comes a can of bubbly soda or a snack. Push a button on your remote and access endless tv information all there at your fingertips. The table has been set, and now we are insatiable. Fill our plates with something delicious, and we WILL come back for more.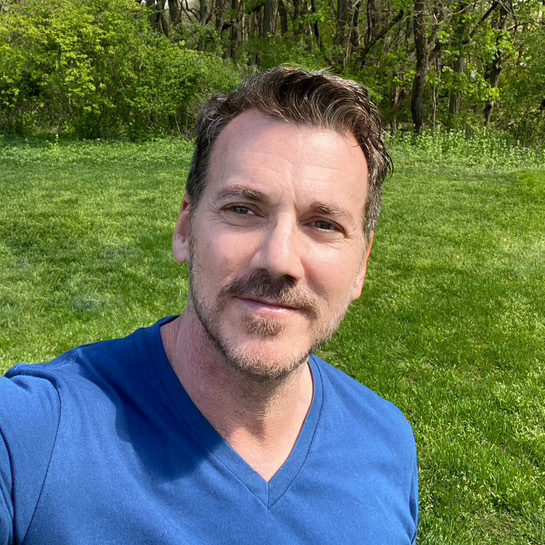 An award-winning creative professional with a diverse digital and UX/UI design background in fashion e-commerce, entertainment, and healthcare industries. A motivated conceptual designer and creative problem solver who's passionate about the user and designing interactive experiences that leave a positive impact on people and the way they interact with technology.